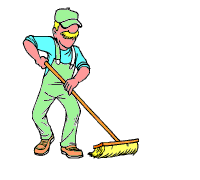 My services include all types of cleaning, except the insides of safes. For specific rates, contact me by calling 615-9367. You can also send me an email at InzeNL#6969@TheCrewRP.net.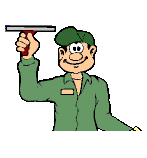 Portfolio
I have experience with cleaning in lots of areas, including:
Ghosts
Shoes
Fronts of stores
Insides of cars
Offices
Chairs
Money
Outsides of cars
Floors
Backs of stores
Bushes
I am also available for all other cleaning-related jobs!
Want to make sure I can handle your job?
Call me at 615-9367.

This website is currently under construction. Check back later for updates.